Jacket Designer
Knit Trim Type

Body Material
Faux Leather
Save My Jacket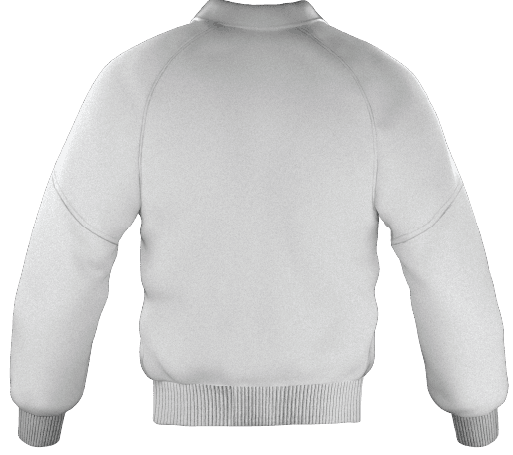 Save an extra 10% on your custom jacket TODAY!
Looking for a different design or have questions?  Chat with us!  We have thousands of patch designs to choose from including Lettering, Mascots, Graduation, Monograms, Badges, Awards, Greeks, Logos, and more!
Ordering For A Group?  Athletic Directors, Coaches, Teachers, & Team Leaders Contact Us For A Group Quote.
Robby S.
Student
My jacket has already become one of my new favorite accessories. It gets so many compliments and it arrived in absolute mint condition. It's also super warm and perfect for cold NYC nights. Thank you so much!!!!!
Butch W.
Athletic Director
Very well made product & customized exactly to my specifications. I'm very happy with the purchase.
Megan S.
Mom
Everyone communicated extremely well. I had a lot of back and forth with embroidery to try to get the jacket completed in time, and they kept up with me. I appreciate them willing to bend for me and do what I needed to get it completed. Thank you!
Steven B.
President, City Metropolitan Orchestra
These jackets bring a great sense of pride and unity to our group.  We love the quality and will place a new order for next years class.
Blake L.
XYZ Motorcycle Club
The customized logo patches turned out great and we love our jackets.  Thank you so much item as described, ❤️❤️❤️❤️❤️👍🏽
DJ Curdy
Great communication and great quality work. Definitely looking forward to working with this company again and referring people to them also.
Nancy W
This jacket brought SO much joy to my hubby. The folks at Letter Custom worked VERY patiently with me to get the jacket details exactly right. Truly beautifully made and worth every penny!!  👏👏👏👏👏